Block bottom bags for loose products
You can see them in almost every goods shelf and they are a versatile packaging solutions: paper grocery bags. Grocery paper bags are suitable for packing loose goods and fine grained products.
Read on
Block bottom paper bags
Greenbox's flat bottom bags are produced of sturdy kraft paper. You can select brown or white bags, bags with a window and versions with different coatings.
Green All Year Long instead of Black Friday 🍃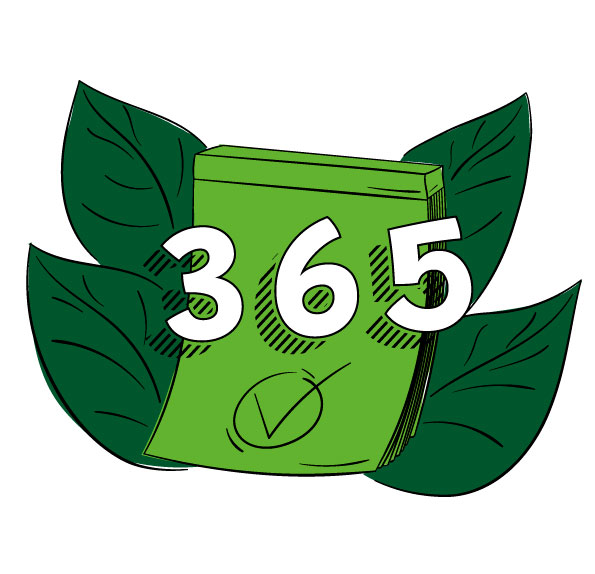 We remain true to our guiding principle of acting sustainably and climate neutrally.
As every year, we refrain from Black Friday.
Consequently, our prices will not go on a rollercoaster, as that would be neither fair nor sustainable.
With our products, you can shop consciously and environmentally friendly, all year round!