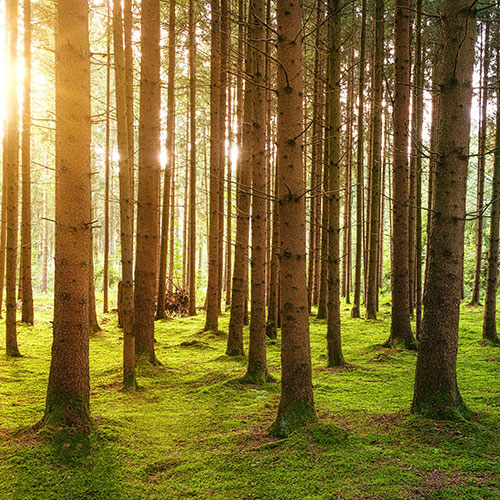 Sustainable forestry
To protect the resource wood, the majority of our products are from sustainable forestry.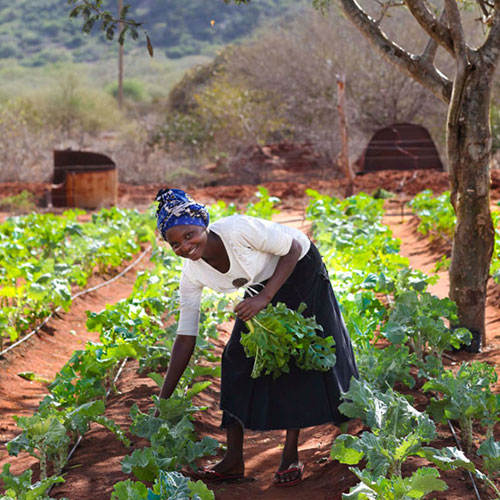 Climate Neutral
We offset all CO2 emissions for all products in our range. Here we explain how that works.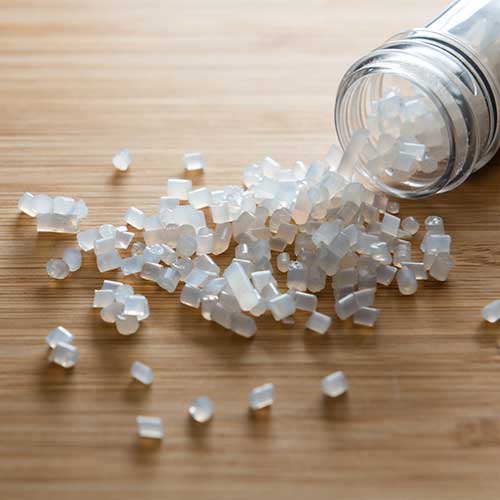 Bioplastic / PLA
Visually, it is impossible to distinguish it from conventional plastic, but bio-plastic is actually biodegradable.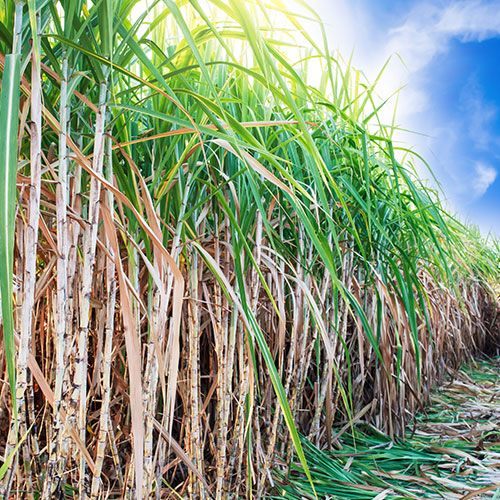 Sugar Cane & Bagasse
The secret star of sustainable food packaging is created from the remains of sugar cane production: Bagasse.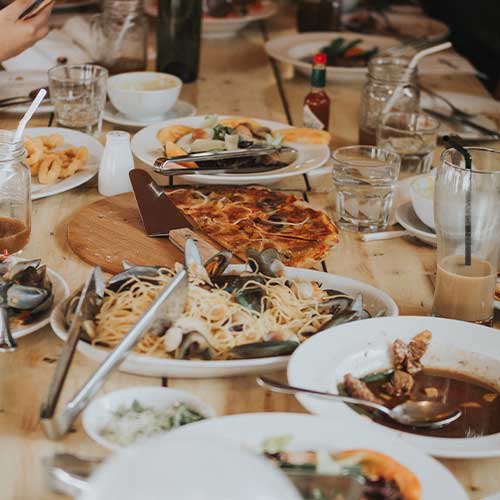 Food-Waste-Management
Food waste offers nothing but disadvantages, so it's important to plan your restaurant's needs as accurately as possible.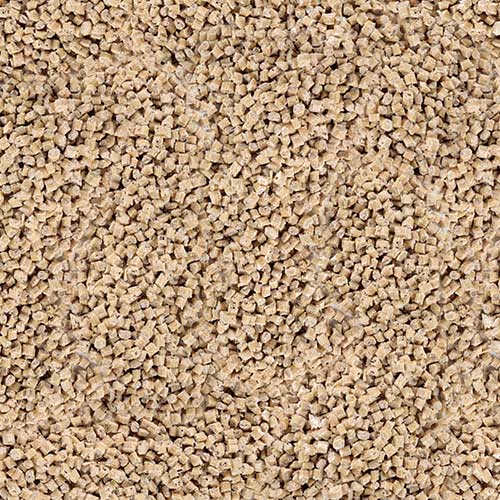 Bio-Compound
This composite of two bio-materials, specially developed for ecobiopack, is perfectly suited for reusable use.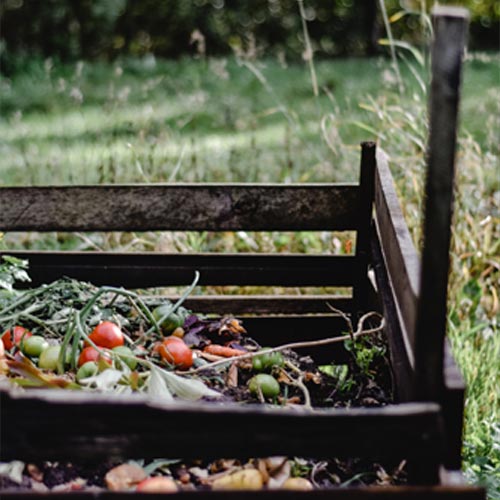 Biodegradable, Compostable or Bio-Based?
These terms are encountered more and more frequently, but very few are aware of the important differences.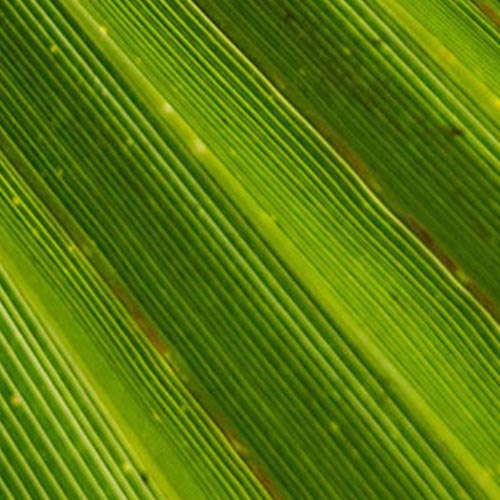 Palmleaf
The palm leaves of the betel nut are usually considered waste, but actually they are perfect as tableware almost in their raw state.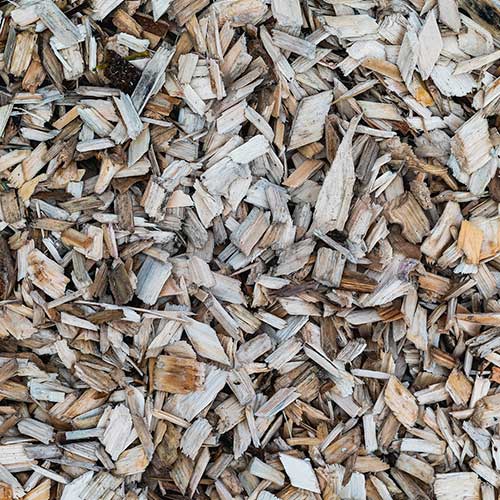 Wood
Probably the best-known renewable raw material in the world: wood. A true all-rounder, also in our shop!