Biodegradable straws for cold beverages
Our product range contains biodegradable straws. For take away, biodegradable drinking straws may be combined with our cup lids with drinking opening. Thereby, they can be consumed without spilling anything while walking.
Read on
Jumbo eco straws for smoothies
We offer eco-friendly drinking straws in two versions. The thicker jumbo straws are suitable for viscous beverages such as smoothies and milkshakes. A jumbo straw has a diameter of 7mm.
Compostable straws made of PLA
The environmentally friendly straws are produced from the bioplastic PLA. Polylactic acid is based on starch, which is fermented by the aid of lactobacilli. The biodegradable straws with Ø 6mm or Ø 7mm are opaque and do not have a bend.
Eco friendly straws are compostable
Since sustainable straws are produced on a plant basis without any petroleum, they are completely biodegradable according to DIN13432. This means that they decompose to their basic substances within 90 days in a standardised composting facility.
Green All Year Long instead of Black Friday 🍃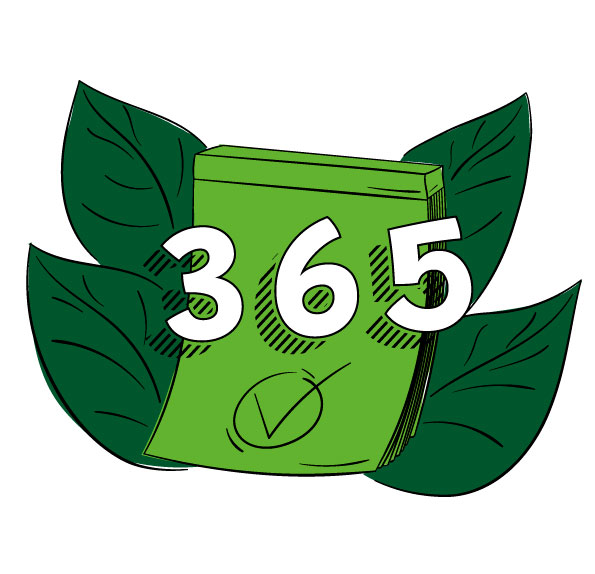 We remain true to our guiding principle of acting sustainably and climate neutrally.
As every year, we refrain from Black Friday.
Consequently, our prices will not go on a rollercoaster, as that would be neither fair nor sustainable.
With our products, you can shop consciously and environmentally friendly, all year round!