Vending cups for hot drinks from the machine
Our vending cups are standardised and can therefore be used with many common beverage vending machines. Of course, with our vending cups, you''ll receive an environmentally friendly product, free of petroleum, with recyclable PLA coating.
Green All Year Long instead of Black Friday 🍃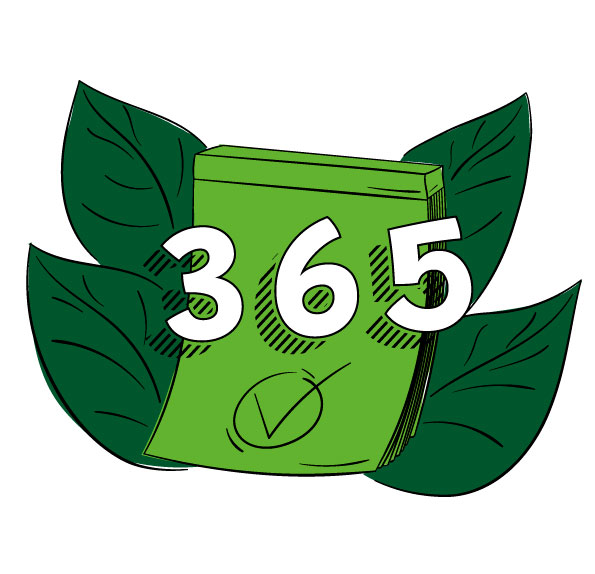 We remain true to our guiding principle of acting sustainably and climate neutrally.
As every year, we refrain from Black Friday.
Consequently, our prices will not go on a rollercoaster, as that would be neither fair nor sustainable.
With our products, you can shop consciously and environmentally friendly, all year round!