Green All Year Long instead of Black Friday 🍃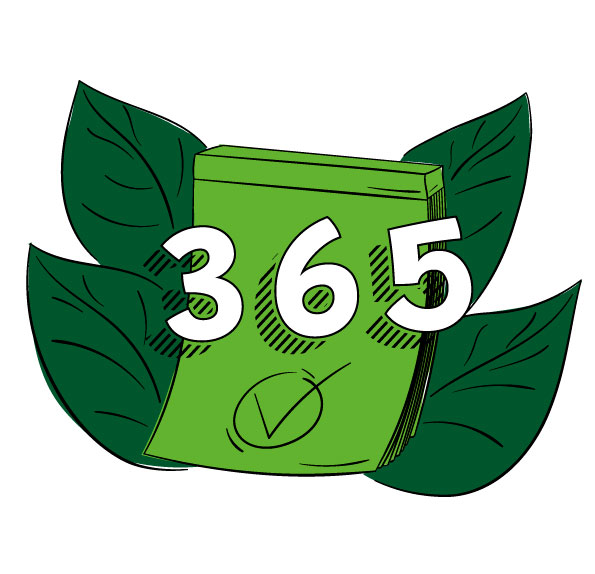 We remain true to our guiding principle of acting sustainably and climate neutrally.
As every year, we refrain from Black Friday.
Consequently, our prices will not go on a rollercoaster, as that would be neither fair nor sustainable.
With our products, you can shop consciously and environmentally friendly, all year round!