A sandwich box has to be functional
To ensure that the sandwiches do not shift or fall apart, the cardboard sandwich boxes have to match the size of the toast slices. The regular sandwich box is made for two American Toast sandwiches and the larger sandwich box XL has even space for two well-topped Club Sandwiches.
Read on
Sandwich packaging with window
The environmentally friendly sandwich box has a window made of PLA. Therefore, it is also suitable for the selling of pre-packed sandwiches in cooler counters or at on-board-services.
Sandwich boxes from an eco-friendly production
The sustainable sandwich packaging is made of recycled cardboard. The cardboard has an internal bioplastic coating to guarantee a safe food contact. Thus the sandwich pack is protected against penetrating moisture, for instance from the sandwich toppings. The coating and the window are made of the starch-based bioplastic PLA. PLA is petroleum-free and decomposes in an industrial composting facility according to DIN 13432.
Green All Year Long instead of Black Friday 🍃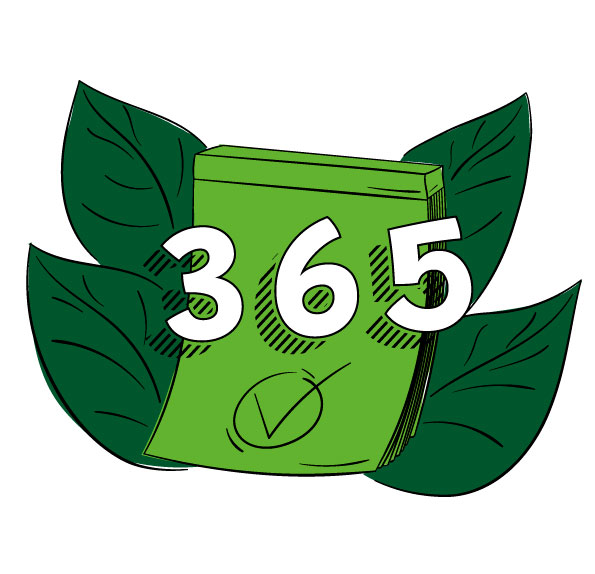 We remain true to our guiding principle of acting sustainably and climate neutrally.
As every year, we refrain from Black Friday.
Consequently, our prices will not go on a rollercoaster, as that would be neither fair nor sustainable.
With our products, you can shop consciously and environmentally friendly, all year round!